Welcome to Sainik School Balachadi
Balachadi mail :
Free Education Policy Implemented by Government of Gujarat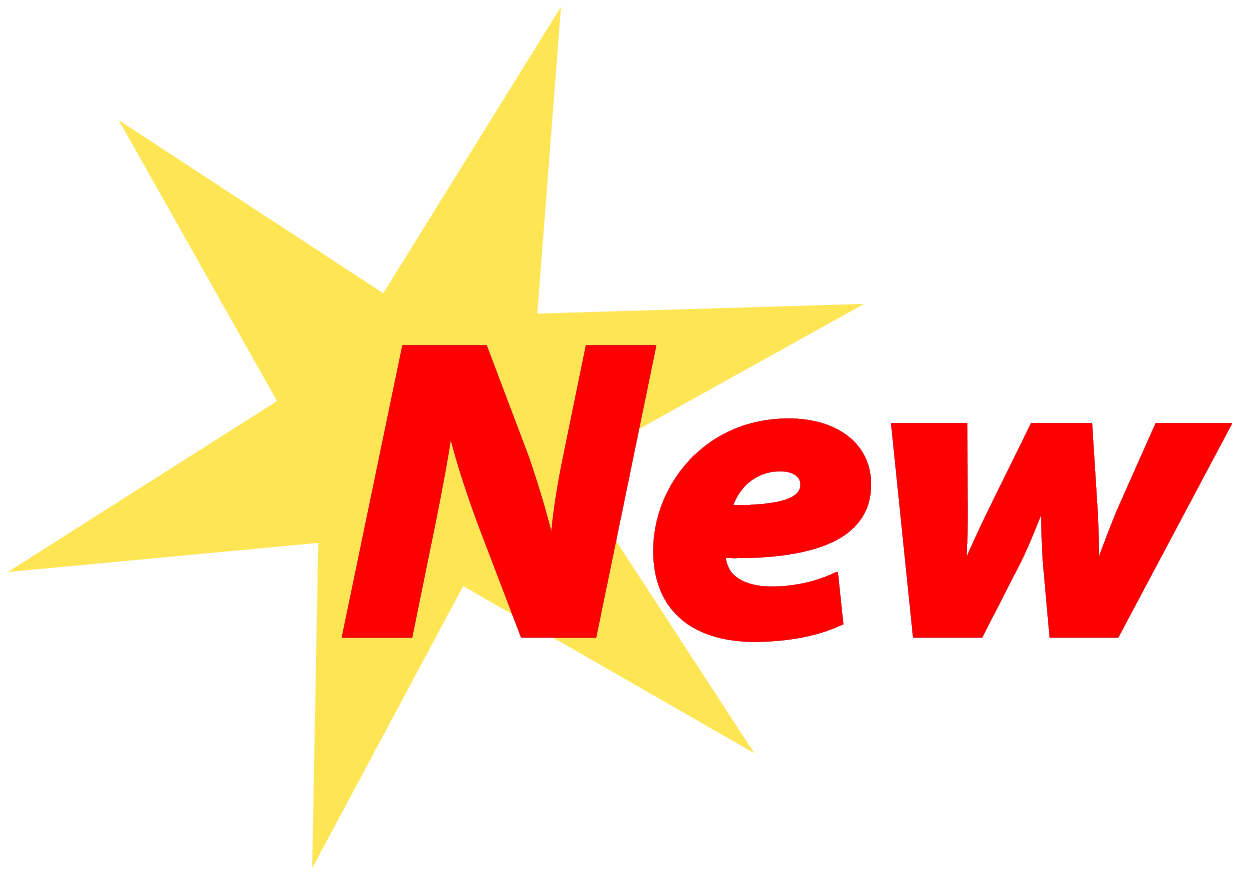 Fee structure and Scholarship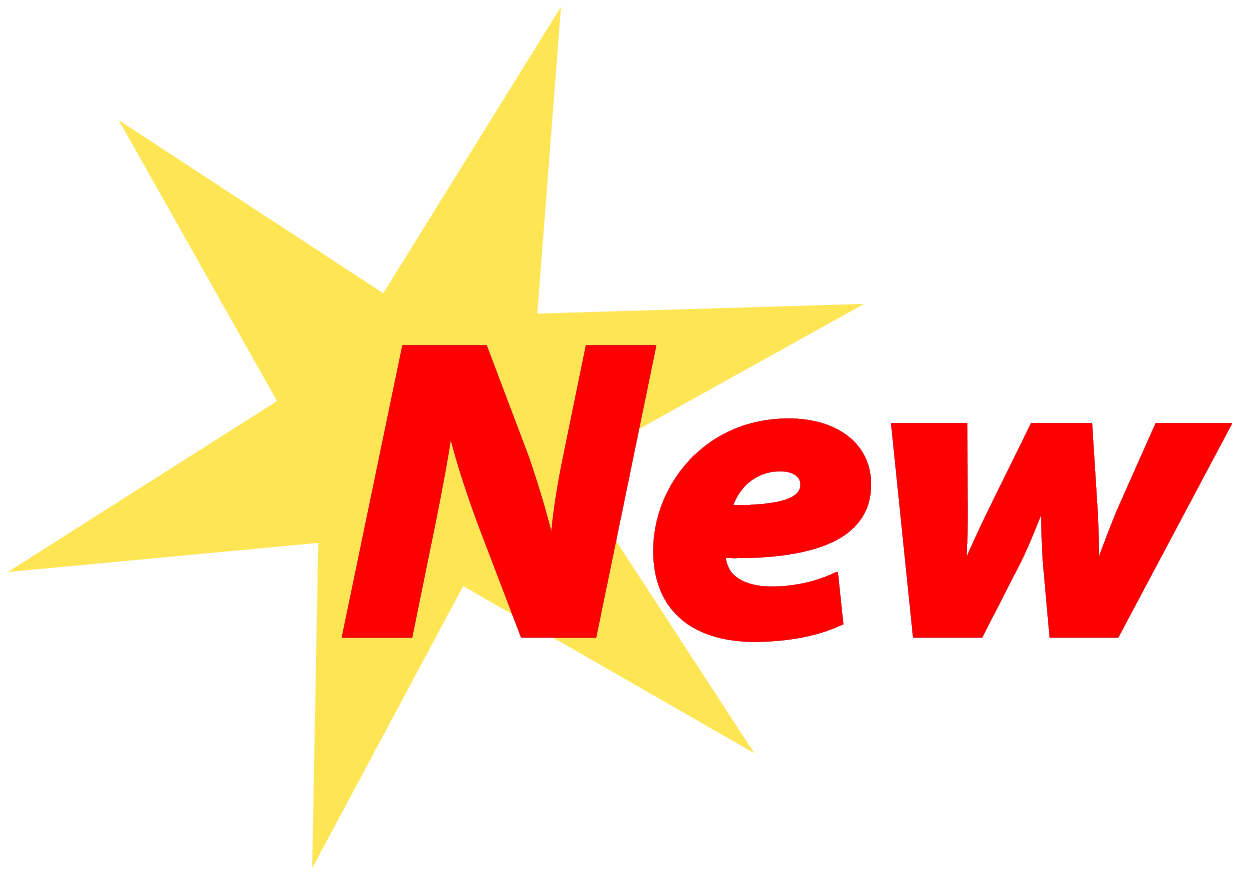 All India Sainik Schools Entrance Examination 2023 :
For E-Counselling schedule :

Click here

List of document to be submitted at the allotted Sainik School :

Click here

For getting cut-off marks of Sainik Schools :

Click here

Dear Parents,

All Candidates applied for First Round of E-counselling are hereby informed that Medical Dates and Place and time have been allotted.
Candidates to report at Guru Govind Singh Hospital, Pandit Nehru Marg, Jamnagar on the allotted date at 0700 hrs positively. Please check your Login.
All Parents are requested to download the list of documents and bring all the documents as directed along with originals for verification. In Medical Form Parents are requested to complete first 05 Pages.
Mr DV Sharma, Nursing Assistant, 87588 30349 of Sainik School Balachadi will be available for the conduct of Medicals of Candidates. Parents are requested not to call on the above number unnecessarily.
Parents are also requested to keep the fees ready, amount will be informed at the time of Medicals.



SOP FOR AISSAC 2023
उम्मीदवारों के लिए पंजीकरण और प्रवेश के लिए निर्देश हिंदी में

INSTRUCTIONS FOR REGISTRATION AND ADMISSION FOR CANDIDATES IN ENLISH
FOR LATEST UPDATES PLEASE VISIT E-COUNSELLING WEBSITE :
FAQs :

Tender 2023-24

CBSE EXAMINATION 2023 : CLASS X and XII DATE SHEET 2023




Follow us on Twitter :

Sainik School Balachadi / @SS_Balachadi
=============================================================================================

NOTE : Information published on this website (www.ssbalachadi.org) is not for any legal use/purpose.

=============================================================================================